Parking Lot Sweeping Service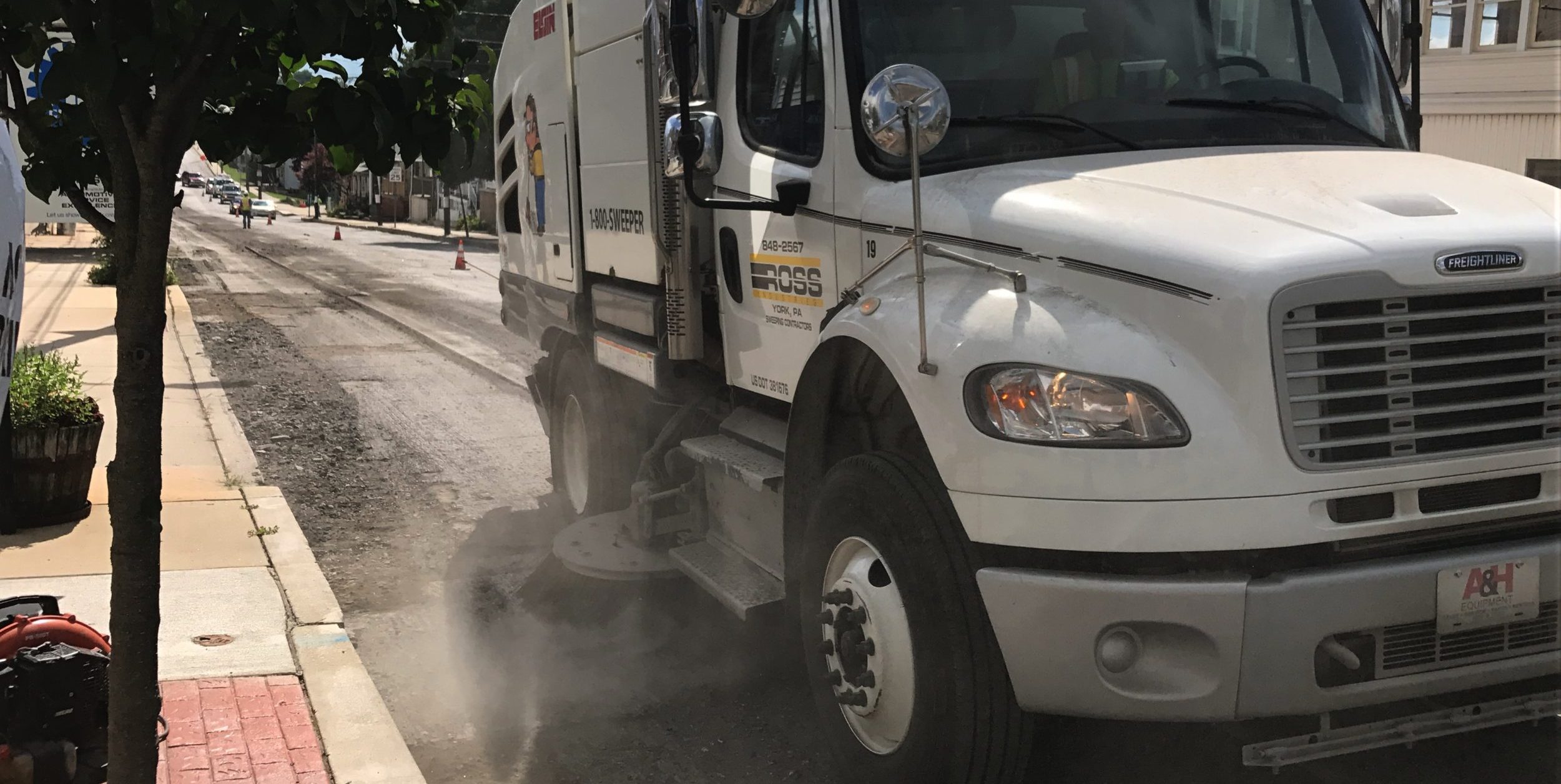 Far too often, parking lot "cleanliness" and/or sweeping is an afterthought. After all, aren't there bigger concerns to focus on?
While your storefront, facility or other indoor space might be a top priority, your parking lot should be as well. It is the first opportunity your visitors have to interact with your space. In addition, debris from daily use can actually create hazards to those driving or walking in your lot.
There's good news: maintaining your parking lot doesn't have to be a hassle.
By working with the Ross Industries team, you can ensure your parking lot is ready for visitors at all times with our daily, monthly or weekly parking lot maintenance programs. We'll listen to your needs while helping to develop the most economical, efficient sweeping program possible.
Our team exceeds industry standards for safety and equipment maintenance and guarantees your satisfaction. Additionally, our skilled operators understand and apply the full capabilities of our professional sweeping equipment to deliver consistent, high-quality results you can depend on.
Your parking lot's appearance says a lot about your business; make sure it promotes the image it should. Contact our team today to learn more.
Contact Us Today!
Call 1-800-326-7747
or
Complete the form below.