Parking Lot Line Painting Services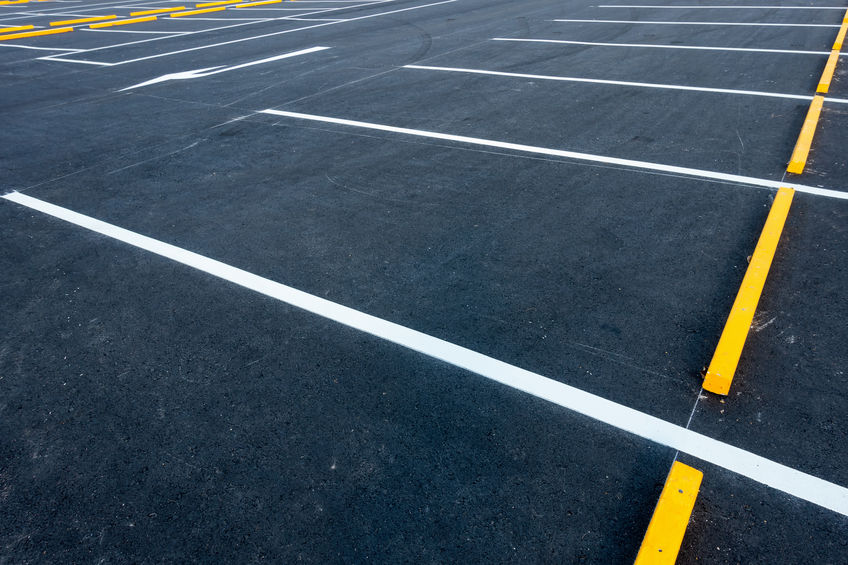 We've all been forced to park in less-than-ideal lots. From spaces that are too small to designs that make entries and exits challenging, lots that aren't plotted and lined properly could hinder the success of your business, facility or operation.
Leave the lines to the experts; we're here to help.
Here at Ross Industries, we pride ourselves on creating parking lot plans that maximize space while promoting visitor satisfaction. Just as importantly, we work within tight time constraints while keeping our services as affordable as possible.
Our team uses only top-of-the-line products and equipment to ensure lines last long into the future, no matter how heavily your lot is utilized. Additionally, we answer all calls and questions promptly while applying superior skills, experience and industry knowledge to each project we undertake. Your satisfaction is our top priority.
Ready to work with a team who puts your needs and desires first? Contact Ross Industries, today. We're here to help.
Contact Us Today!
Call 1-800-326-7747
or
Complete the form below.