Parking Garage and Warehouse Sweeping Service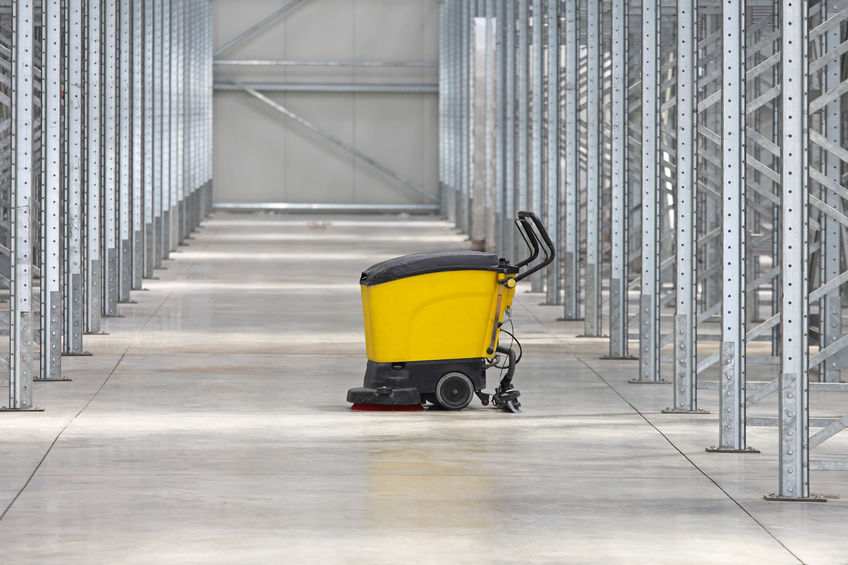 Your parking garage and/or warehouse are heavily-trafficked surfaces. When they're improperly maintained, accidents that could put your company at risk can easily occur. This kind of liability is unacceptable and – most importantly – unnecessary.
We believe that safety and cleanliness are key to proper garage and/or warehouse maintenance. We make it our mission to provide the best to our customers. Our state-of-the-art sweepers and scrubbers are designed to effectively sweep aisleways and work areas without adding extra burdens to your team members.
Looking for a specific schedule? No problem. We offer daily, monthly, weekly and one-time sweeping maintenance programs to boost the cleanliness of your commercial interior space on the schedule that's best for you.
When you put your sweeping needs into our hands, you can rest easy knowing a team that exceeds industry standards for safety and equipment maintenance while guaranteeing satisfaction has you covered. Our skilled operators understand and apply the full capabilities of our professional sweeping equipment to deliver consistent, high-quality results you can depend on.
Ready to change the way you manage parking garage and warehouse sweeping? Contact our team, today.
Contact Us Today!
Call 1-800-326-7747
or
Complete the form below.