STREET SWEEPER EQUIPMENT FOR SALE
Ross Industries, Inc. has the following street sweepers and sweeping equipment for sale. If you would like to request additional information about any of the equipment below, please contact Joe Sciuto at 717-848-2567.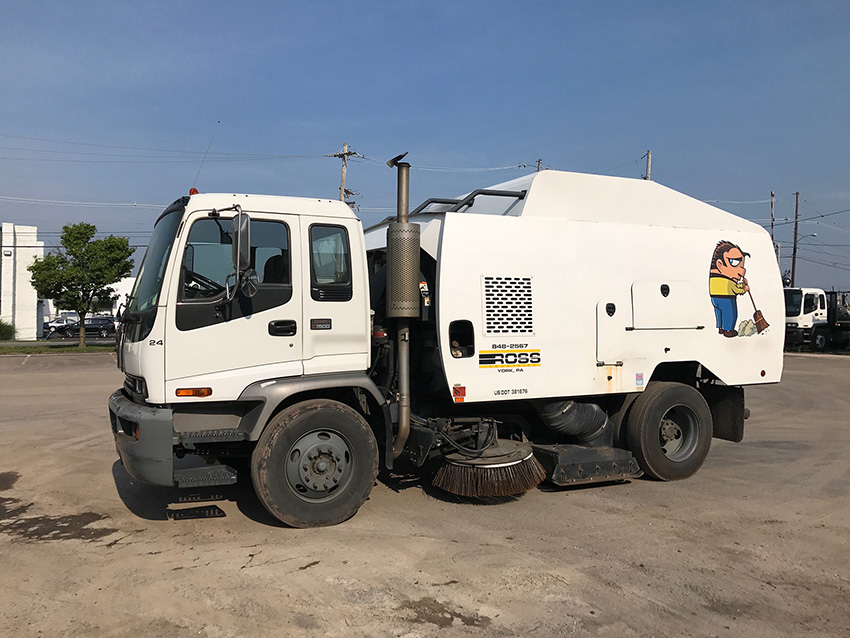 2006 Schwartze A7000
A7000 GMC chassis.
44,786 miles.
2145 hrs.
JD aux.
AC.
dual steer.
dual gutter brooms.
runs great, ready to sweep.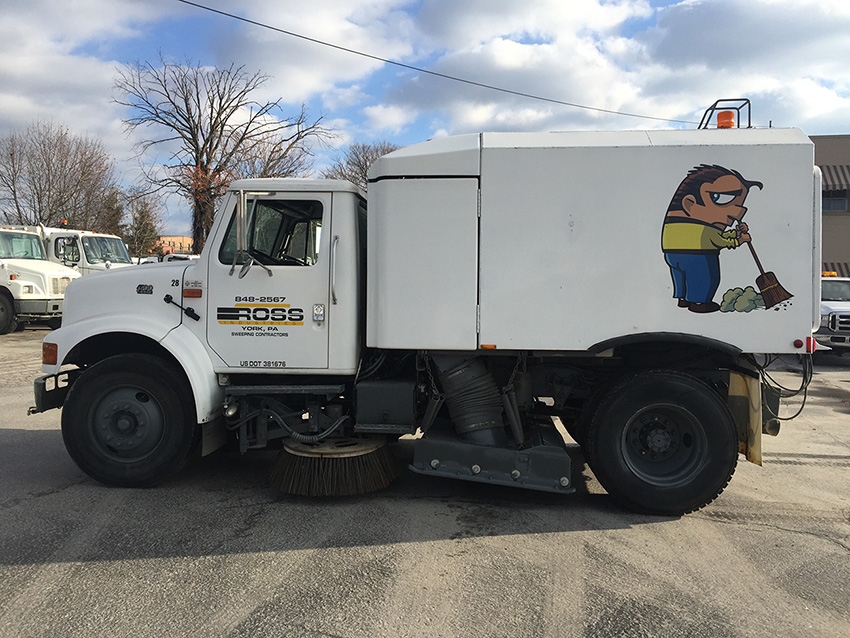 2001 Elgin Crosswind
International 4700 chassis.
Auto.
Ac dual steer.
Dual gutter brooms.
136,000 miles.
4766 hrs.
Ready to sweep.