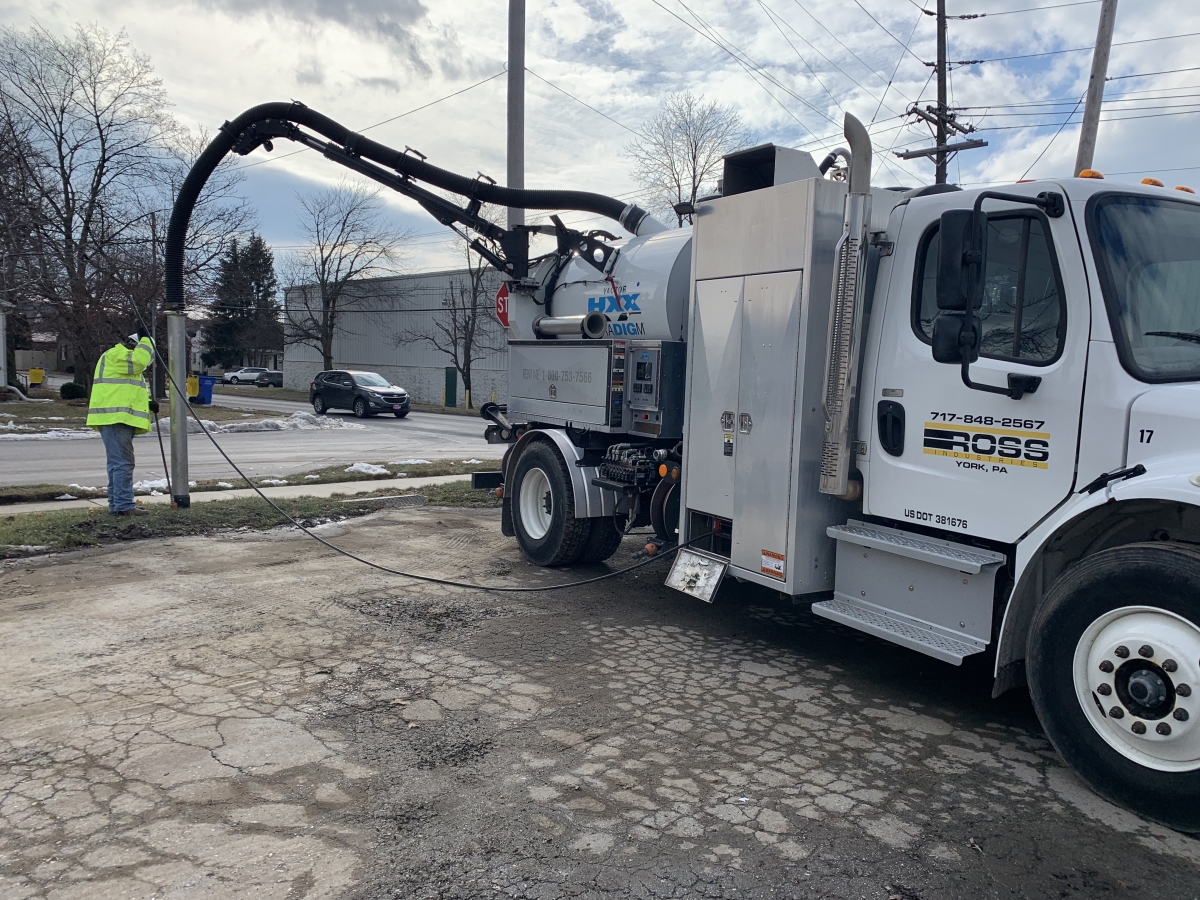 Hydo Excavation or hydroVac is a method of excavation using high pressure water and a vacuum line. High pressure air is also used depending on the soil conditions. This method of excavation is by far the safest method of excavation around utilities with the least amount of environmental impact.
For years, contractors used the typical method of backhoes,  trackhoes and shovels to excavate and expose utility lines. These methods resulted in utility strikes causing damage to the lines. It's been reported that 70% of utility strikes causing  damage were done with hand shovels alone.
Our Hydro Excavation trucks eliminates utility  strikes. Utility companies have recognized the advantage of Hydo Excavation and are now requiring their utility lines to be Hydro Excavated. 
In addition to utility excavation our HydroVac trucks are outstanding for signage excavation pipe bollard installation as well as maintaining and cleaning out stormwater catch basins and  inlets. 
If you would like more information on our HydroVac services, please contact us. We would be happy to speak with you and provide a quote.
Contact Us Today!
Call 1-800-326-7747
or
Complete the form below.